Visa On Arrival Extension
If you are entering Indonesia using the VOA and plan to spend more than 30 days in the country (up to 60 days), then you will need to obtain a Visa on Arrival Extension
The Visa on Arrival, or VOA, is a type of visit visa given upon arrival with a 30 days of stay permit. You can either apply for it at the immigration counter in the airport or online through https://molina.imigrasi.go.id. This visa costs 500.000IDR/35USD and may be extended for an additional 30 days.
92 nationalities may now enter Indonesia using the Visa on Arrival (VOA). These nationalities are:
Also, from April 6th Citizens from 10 countries can get a free 30-days visa on arrival: Brunei Darussalam, Philippines, Cambodia, Laos, Malaysia, Myanmar, Singapore, Thailand, East Timor and Vietnam. Free Visa valid for 30 days and can't be extended
Visa On Arrival Extension
A Visa on Arrival Extension must be obtained if you are utilizing the VOA to enter Indonesia and want to stay for more than 30 days. Since the VOA only permits one 30-day extension, you must leave the country once 60 days have passed. Look into the Single-Entry Tourist Visa if you want to remain in Indonesia for more than 60 days.
If you obtained your electronic Visa on Arrival using the immigration website, you may now request an extension using the login you made when you submitted your e-VoA application. You DO NOT need to visit the immigration office to extend an e-VoA. The procedure is entirely online. You must apply for the extension in the Immigration Office if you received a physical Visa on Arrival when you arrived or if extending your visa online isn't working for you.
You have two options for processing your extension: you may do it yourself or cooperate with us using a streamlined procedure. Given that you must make 3 journeys to immigration, find your way around the office, and wait in lines, the procedure can take up to 14 days and is quite time-consuming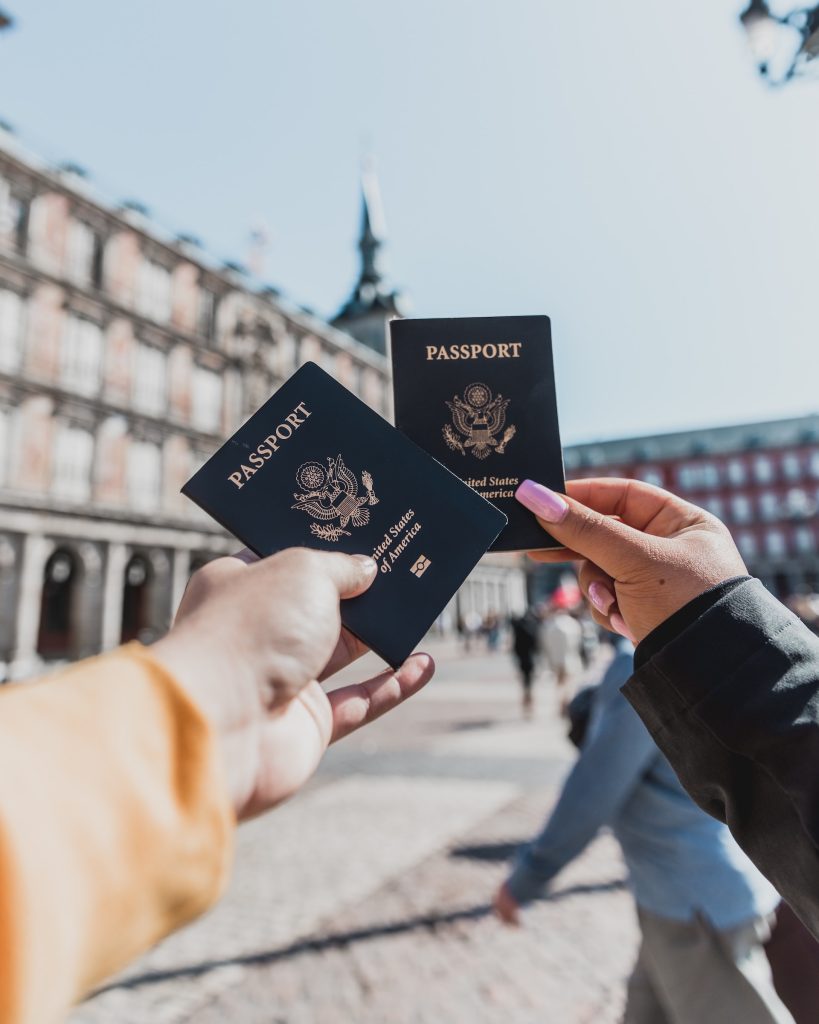 You may utilize our services if you want to save a ton of time, money, and travel expenditures while also getting more out of your time in Indonesia:
Hand over your genuine passport and return ticket to us. At times, we might be able to provide a complimentary pick-up service.
After that, we will present it to immigration on your behalf.
You will receive an invitation to the biometric session once the extension has been completed (in about one week). You will receive instructions and information about the day via WhatsApp.
You will need to go to immigration (only once) for the biometric procedure.
After the procedure is complete (about 3 working days following the biometric session), we will pick up your passport at immigration and send it back to you by free courier service or you can pick it up in person from one of our locations.
Price
850.000 IDR Processing time: Around 14 working days (fast track process available) Requirements: Passport Return Ticket * If your visa was purchased online, we will also need your e-visa and your arrival ticket