The Investor Kitas is a visa created especially for foreign business investors in Indonesia, enabling them to frequently visit and exit the country throughout the duration of the visa while living and managing their businesses there with relative ease
The applicant must be a Director or Commissioner of a foreign-owned business (PT PMA) in Indonesia in order to be eligible for an Investor Kitas. You are able to apply for the Investor Kitas after your firm is established. [Find out more PT PMA] The e-visa application procedure takes 7–10 business days, and customers must visit Indonesia within 90 days of the e-visa's issuance date.
You must exchange your Vitas into Investor Kitas after you've arrived in Indonesia. It will take this procedure around 10 to 14 working days. An appointment time for a biometric session will be given to you once you have turned in your passport at the immigration office. You will get your passport back at the end of the procedure, together with your Investor Kitas (also known as Itas) online.
Within 14 days of the kitas issuance, you must register at the Civil Departments, whereby you will obtain your SKSKPS (Certificate of Family Formation of Temporary Residents) and STM (police Certificate).
A director of a company who is the holder of an Investor KITAS can work as long as the following criteria are satisfied:
All tasks handled by the Director must be in accordance with the scope of the company's business activities, and the Director's duties shall exclude work activities that involve him in practical day-to-day work
The company provides equal opportunities to all Indonesians to work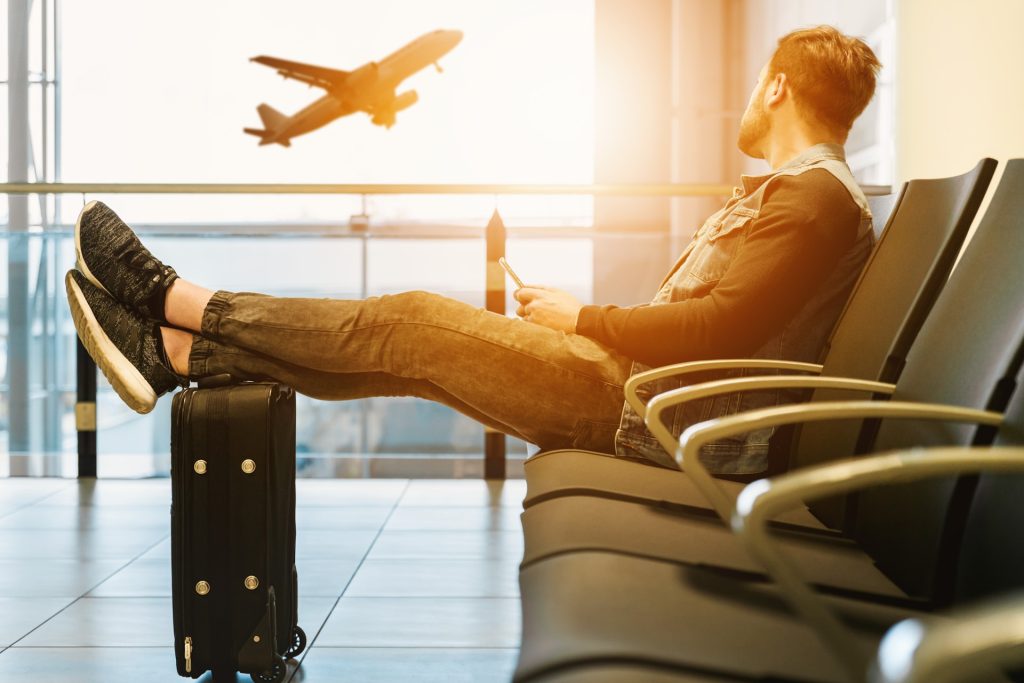 Price
17.000.000 IDR Processing time: 7-10 working days Requirements: Colored passport photo (face and shoulders in a white background) Photo of the Passport identity page (validity 32 months) Company's deed of establishment and its amendments Ratification from the Ministry of Law and Human Rights (MoLHR) of company sponsor / SK Kehakiman Pendirian Perusahaan dan Perubahannya Tax Registration Number (NPWP) of company sponsor Business Domicile Business License Business Identification Number (NIB) Blank document with the company's letter head Bank Account statement with minimum balance USD 1500 Included: E-visa 314 MERP & ITAS for 2 years Government taxes